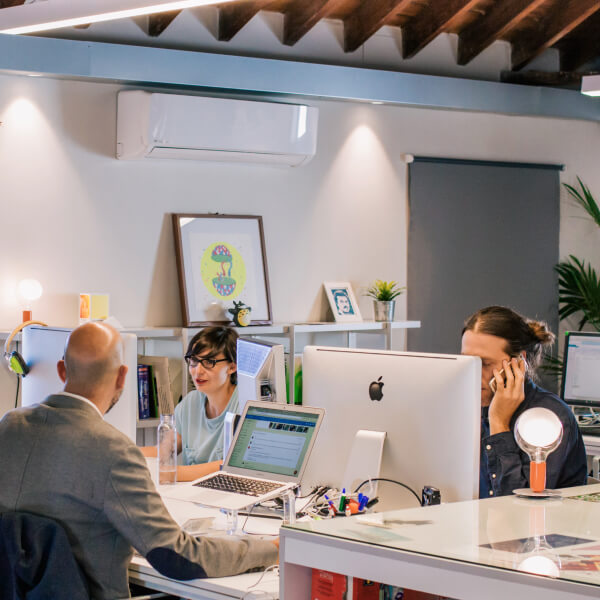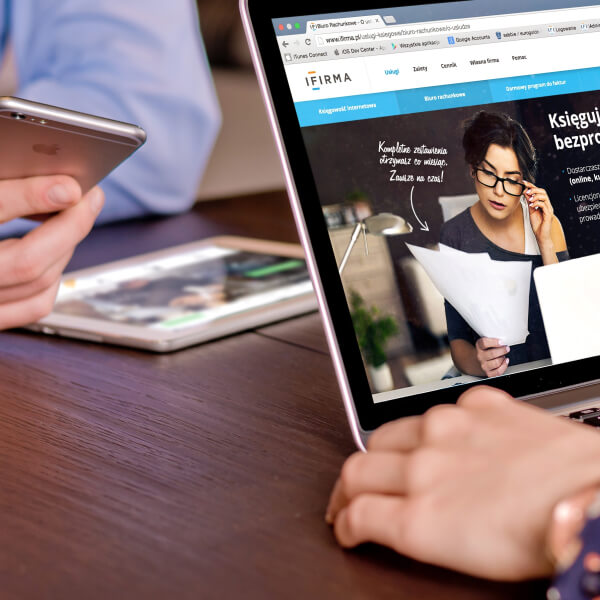 Web Design

Website creation is now an everyday task, Website creation is now an everyday task, with a lot of websites being sharpened and updated every day. Creating an average website is not a difficult task, but creating a website that generates revenue and traffic is already much more difficult, almost impossible without the help of professionals. sharpened and updated every day. Part of everyday life, it is completely integrated into people's everyday lives.
We create custom-developed and WorldPress websites in a personalized, fast and cost-effective way.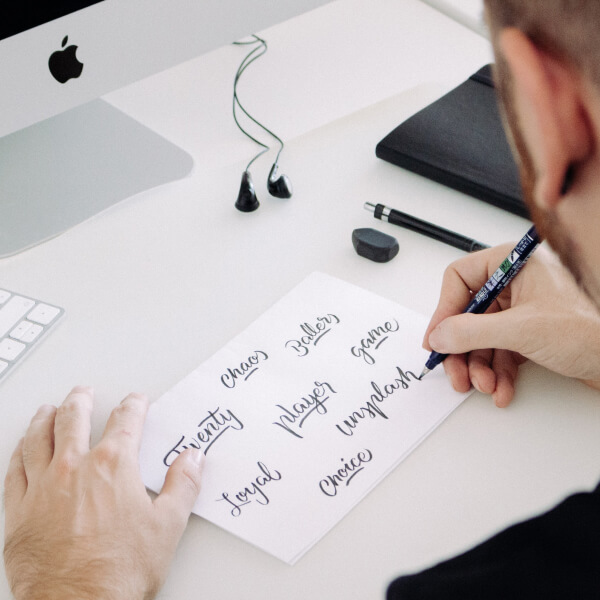 Search Engine Optimization

A complete SEO strategy is multi-facetted, consisting of many different techniques and strategies, and is always a long-term commitment. You may have to perform structural and technical changes to your site, as well as managing your link-building strategy. However, working strategically with content and combining that with an active presence on social media is an increasingly important part of SEO.
We can help you develop your SEO strategy and work with you long-term to improve and retain your search-engine ranking.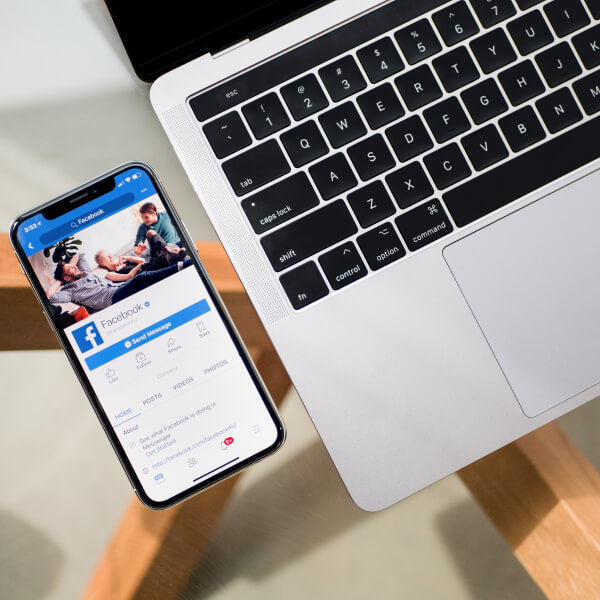 Social Media Marketing
Social Media today is a major component of a comprehensive marketing strategy. It is important to use the most appropriate channels in your marketing campaign, taking into account your brand, product and target group. However, communication, content, and advertising on selected channels require ongoing work in which our agency assists its clients.
We can help you transform your "offline" business to an online business giving you access to worldwide locations.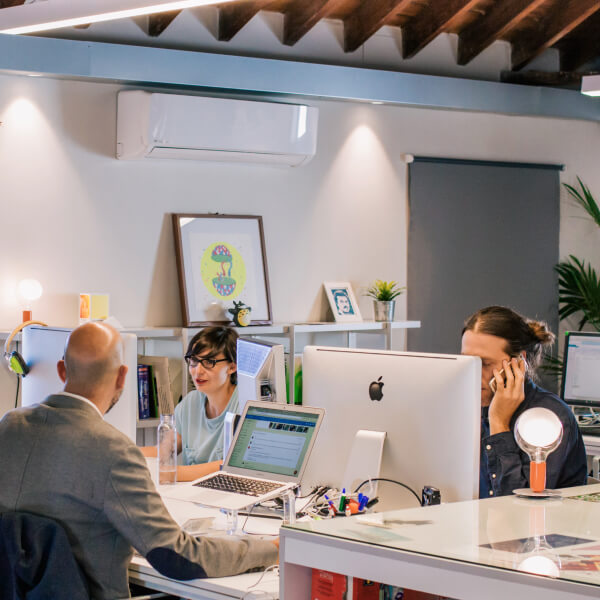 Digital Marketing
Digital marketing includes all marketing activities executed across digital channels. After launching the site and establishing a one presence including social media, next logical step is use of promotional activities which are often referred to as Internet advertising. Our experts will help you in creating the appropriate Internet marketing strategy.

We manage our clients' Google search, Display, YouTube, Instagram and Facebook ads with the help of our professional specialists.